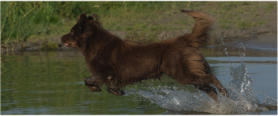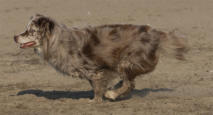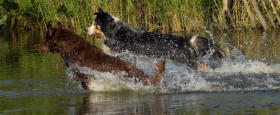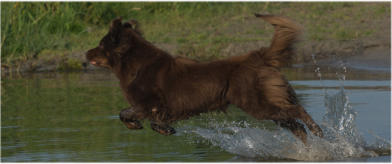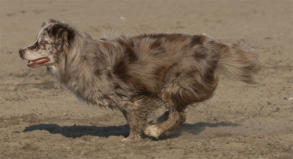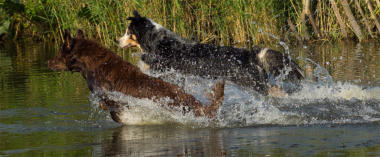 Laatste Nieuws:
01-03-2016: Nieuwe
website online.
Internetsites from our aussiefriends and other interesting links we like to show you.
Internetsites van onze aussievrienden en aanverwante links,
te maken met onze interesses.

Buitenland/
Foreign countries:

Wizards Place's Australian Shepherds
3 september 2017: Alle
pups zijn natuurlijk
allang vertrokken. Ze
doen het heel goed in
hun nieuwe huisje. Zelf
hebben wij twee
teefjes aangehouden.
beide dames staan
vanaf vandaag op de
site en hebben hun
eigen pagina.
14 juni 2017: Er is
weer veel gebeurd met
de pups in de afgelopen
week. Het
belangrijkste is dat alle
pups nu een plekje
gevonden hebben!
7 juni 2017: Door
annulering is er een
rode reu beschikbaar
gekomen!!
1 juni 2017: Vandaag
weer foto's geplaatst
van de 4 generaties en
standfoto's.
24 mei 2017: De pups
zijn nu ruim 4 weken en
worden steeds
actiever. Nieuwe foto's
geplaatst.
18 mei 2017: De pups
groeien hard. De
oogjes en oortjes zijn
open en de eerste
stappen worden gezet.
Foto's van week 3
online.
8 mei 2017: De pups
zijn 2 weken oud en er
staan nieuwe foto's op
de site.
30-04-2017: De pups
zijn 1 week oud en
natuurlijk hebben we
weer nieuwe foto's
gemaakt.
24-04-2017: De pups
van Yindi x Hughie zijn
geboren. Het zijn er 8
geworden in alle
kleuren.
24-03-2017: Start
nieuwe website.
23-03-2017: Vandaag
is de echo geweest en
Yindi is drachtig van
Hughie. Pups eind april
verwacht.